Preschool is Paramount to Your Child's Social and Educational Growth
We wanted to offer more preschool opportunities for children like yours to socialize with their peers and learn valuable skills - so we opened the Chipmunks room, the only mixed preschool classroom of three to five-year-olds at Giggles & Grace.
Contact us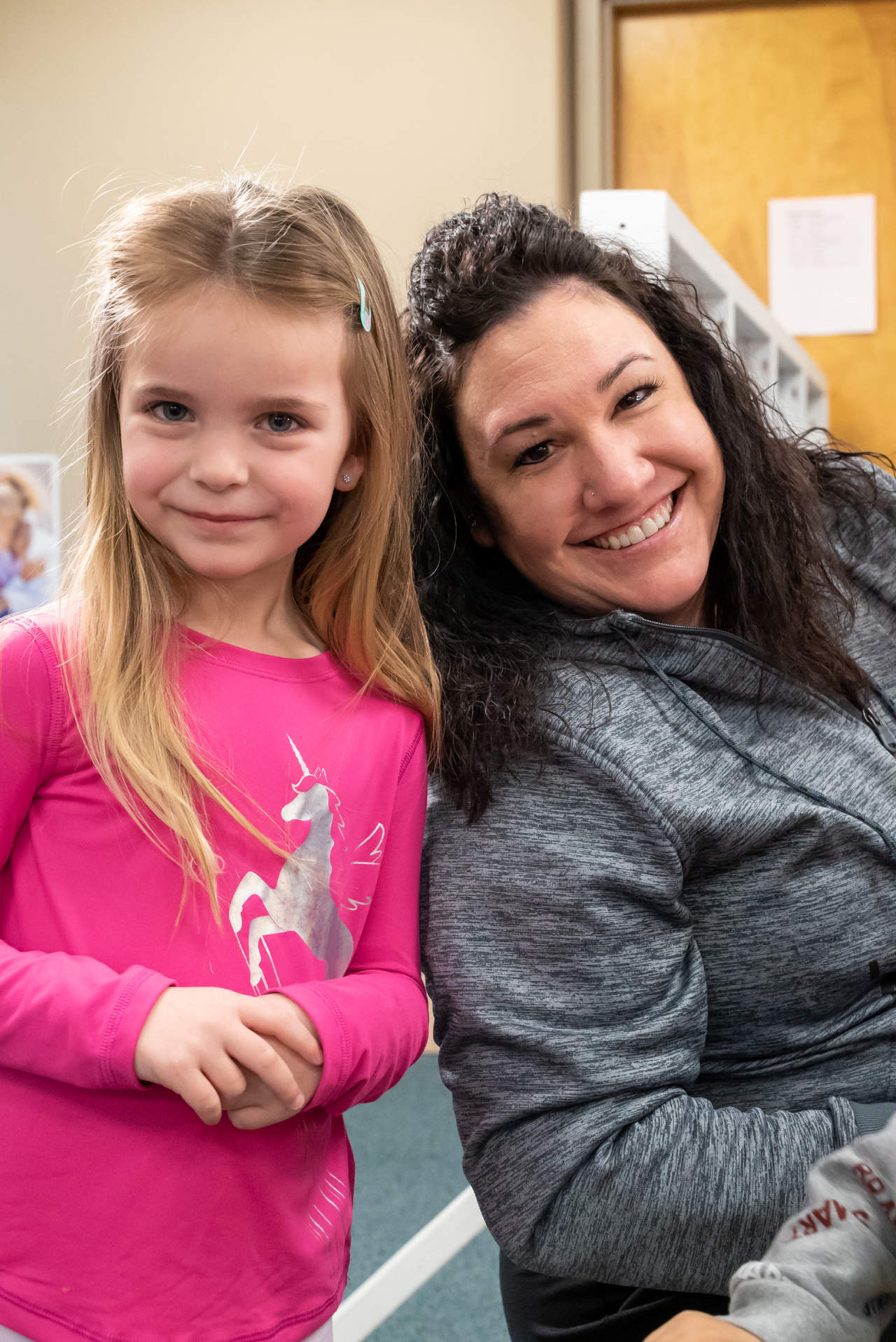 Some children and families are blessed not to be in need of child care outside of family or friends. However, all children need the socialization and educational growth that a preschool program provides before entering Kindergarten.
We serve and accommodate up to 20 preschool children with ages ranging from three to five years. The class is taught by two teachers and an aide to accommodate the ages and stages of the children. The chipmunks room is located next door to our main Giggles & Grace Early Learning Center within the St Paul Lutheran Church.

Cubby space is provided to store any belongings or materials needed to provide the best care possible.

Staff maintain communication with parents on a daily basis via in-person conversation, phone, text, email, and the SmartCare App.

Learning packets will be provided and sent home so parents can participate in various educational opportunities.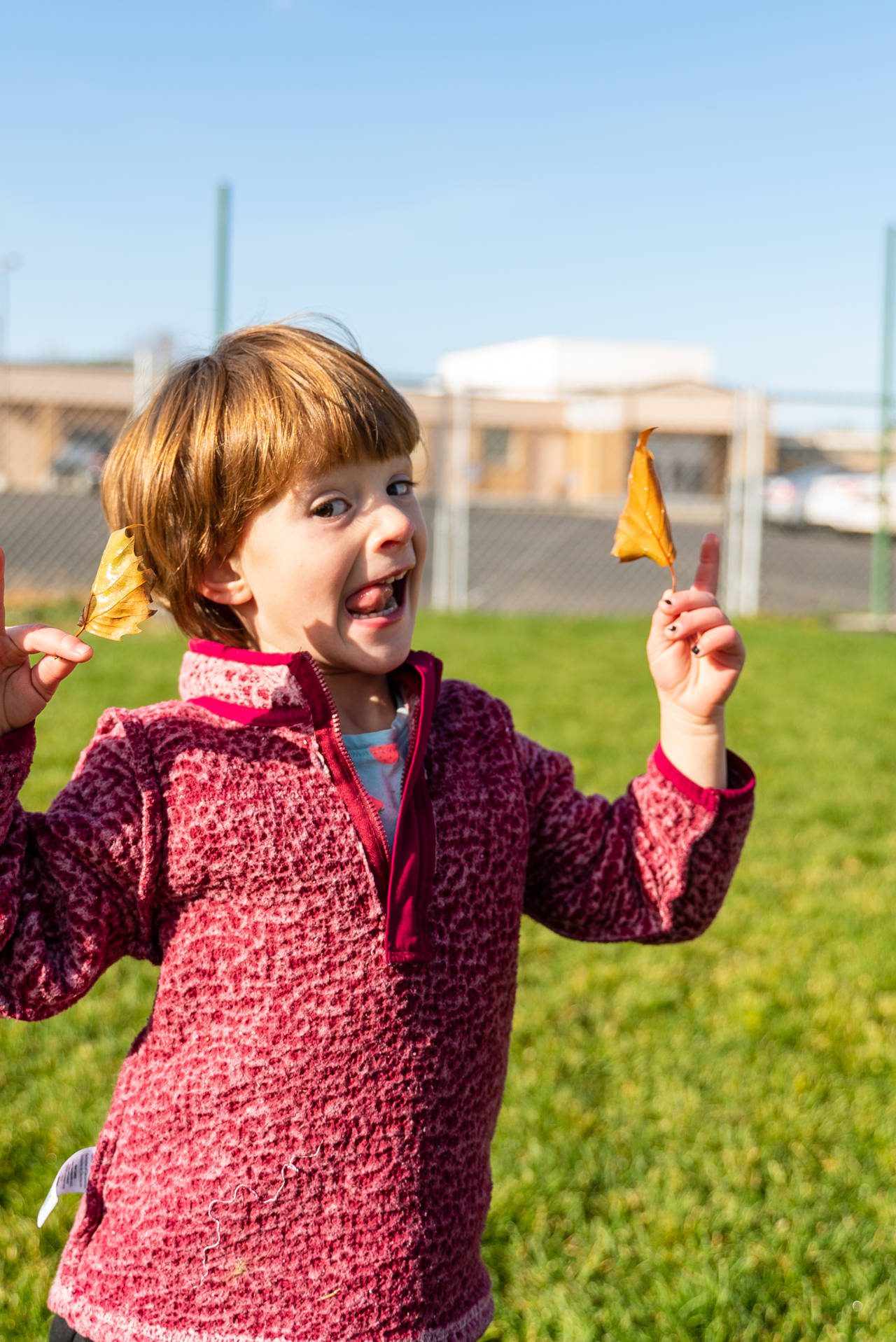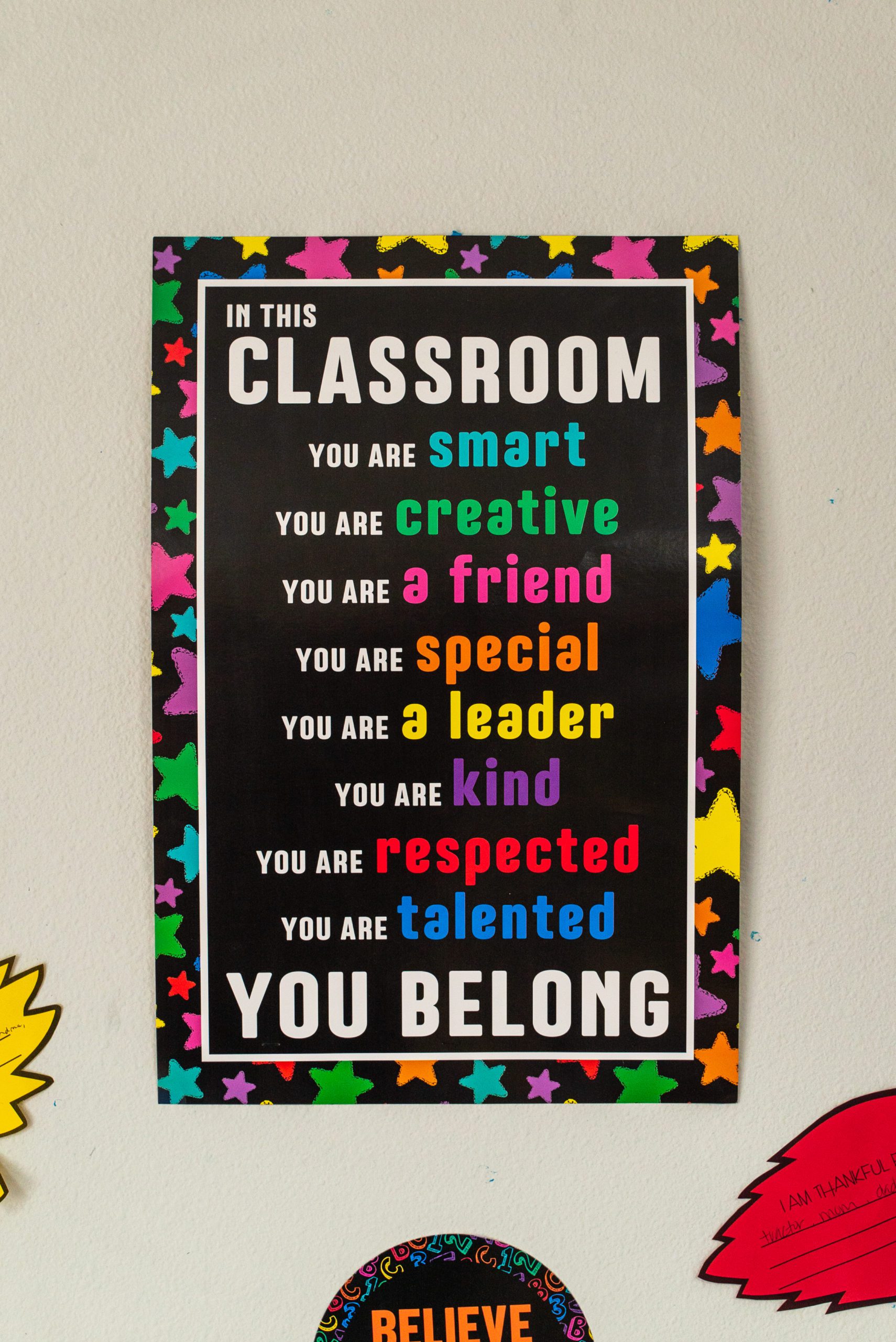 Family Events
We organize family events quarterly, including evening Kindergarten readiness events and graduation ceremonies.
At Kindergarten readiness events, Giggles and Grace will bring in an early learning expert to prepare the family for kindergarten.
At Graduation events we celebrate your child's social and educational progress and give them a special send off.

Age Range
3 to 5 year olds

Hours Open
Preschool: 8.15am-3:15pm (MT)
Monday – Thursday

Begin Your Child's Preschool Adventure
at Giggles & Grace
Take the first step towards a fun and safe preschool learning environment for your child by scheduling an after-hours tour or a video or phone consultation. If we seem like a good fit, you can begin our formal enrollment process.