Fun and Engaging Morning, After School & Summer School Programs
Give your child the chance to be a kid and help your day run more smoothly with the Explorer Program
Contact us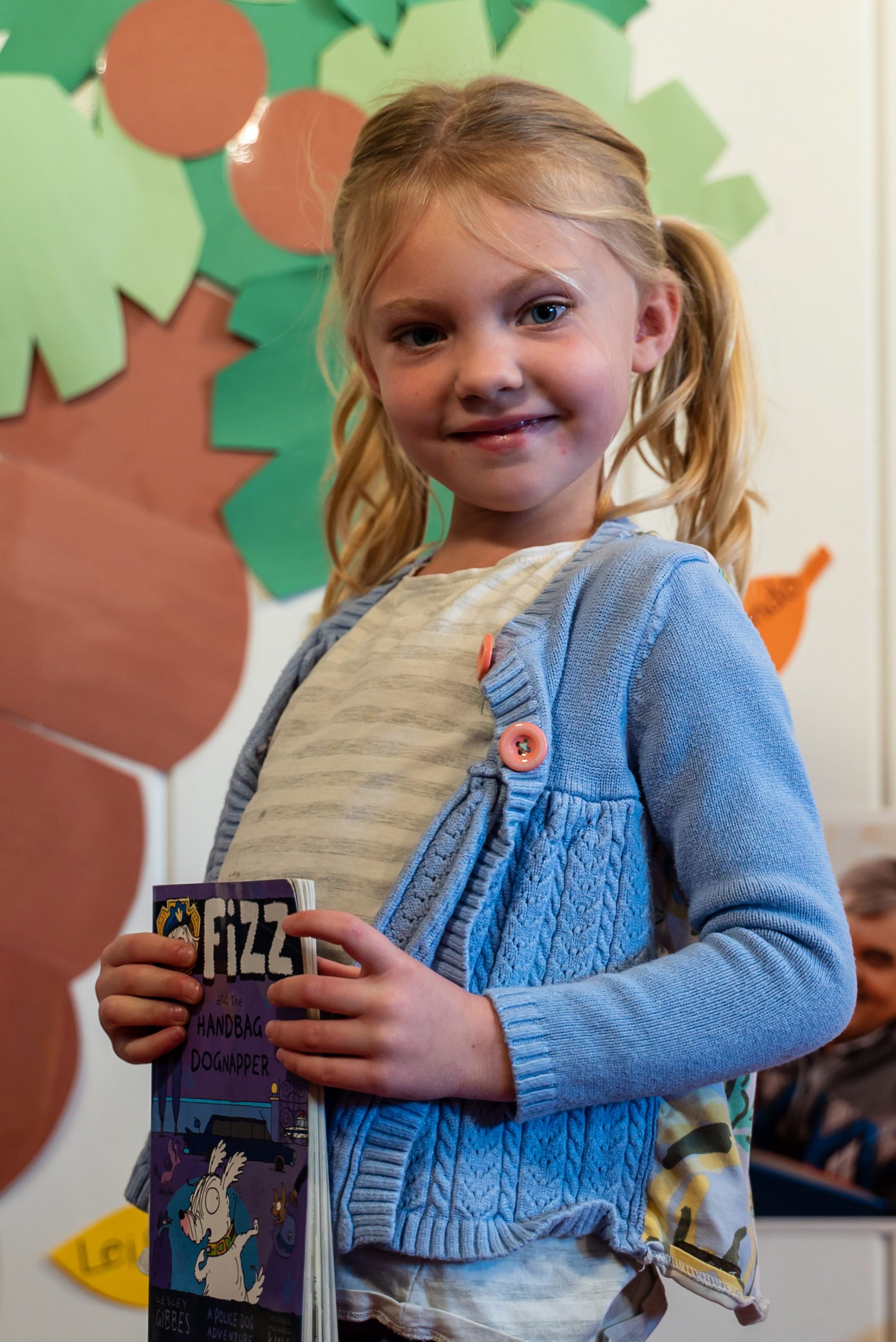 Mornings and afternoons can be hectic when you've got to rush to or from work to drop off or pick your child up from school. With the Explorer Program, you and your child can start and end your day feeling more relaxed and ready for what comes next.
What's more, your child needs a break after school from the classroom setting just to enjoy being a kid while you finish your work day. When you both have had time to unwind after a long day at work and school, you can enjoy the evening together as a family.
For most parents, the work week continues even when the school year ends. Are you looking for a safe and engaging place for your child to learn and have fun during the summer? The Explorer Program offers a summer school program as well.
We serve up to 20 children ages five to 12 in the Explorer Program and have a dedicated staff that participate in activities and assist with homework.
We serve up to 18 children aged four to five in the Bird Classroom through our preschool and child care programs. The class is taught by two teachers and an aide to accommodate the developmental differences between ages.

Meals in keeping with USDA nutrition requirements are provided in the form of breakfast, lunch, and snacks as applicable.

All elementary schools in the 8-C School District pick up and drop off children at Giggles & Grace during the school year.


Staff maintain communication with parents on a daily basis via in-person conversation, phone, text, email, and the SmartCare App.

Explorer activities, field trips and camps are regularly scheduled during the summer months.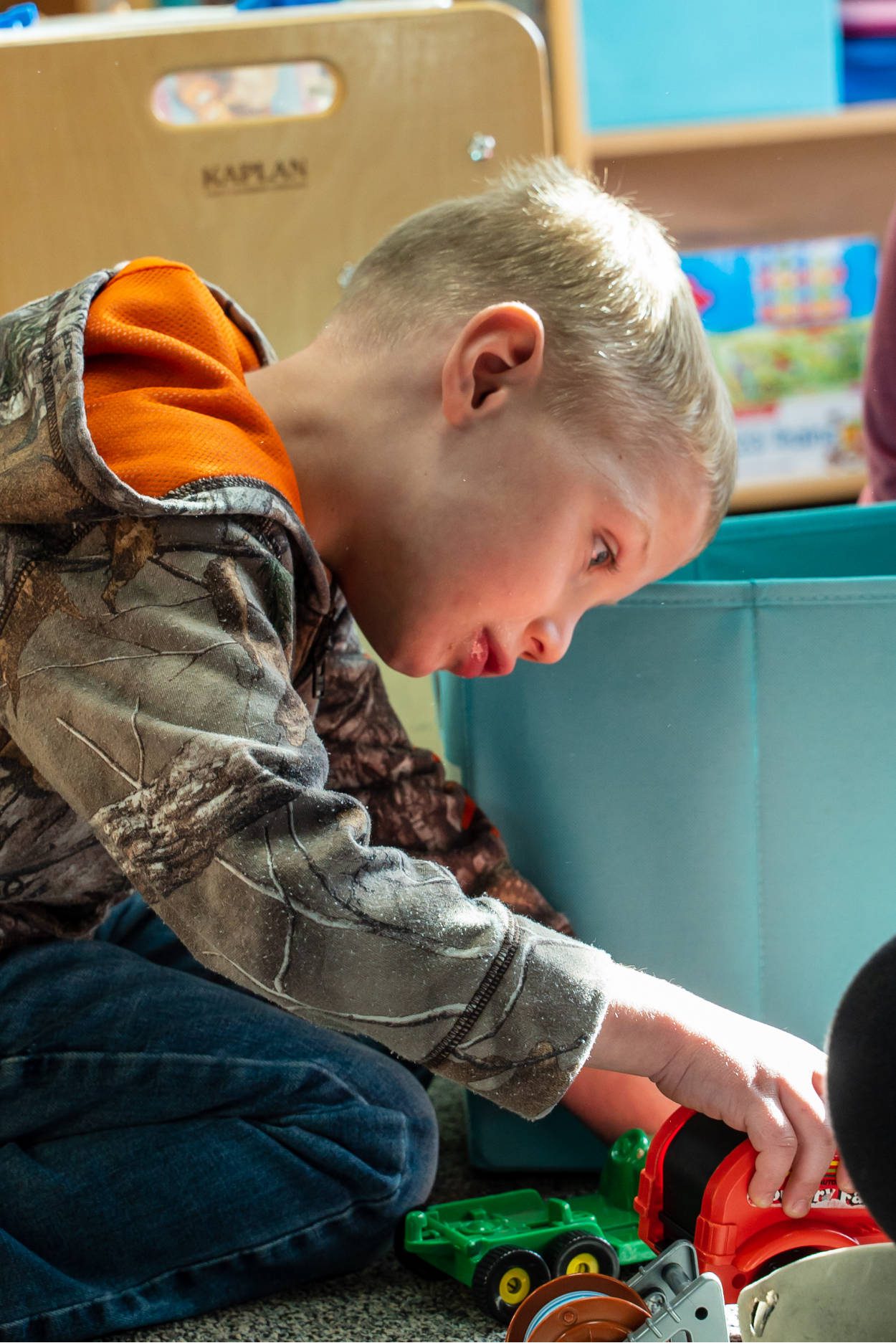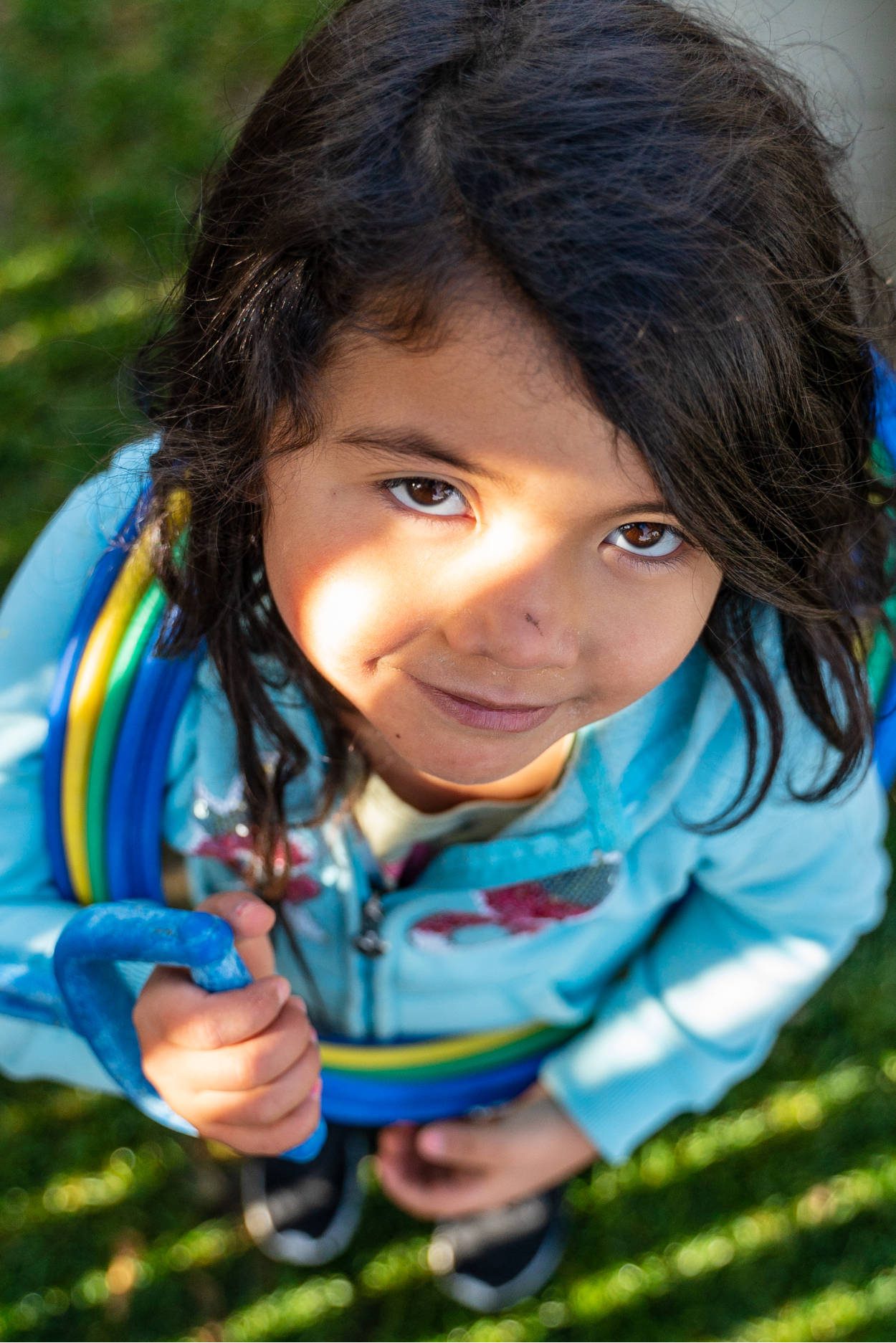 Age Range
5 to 12 year olds

Hours Open
AM: 7:00am until school start time
PM: School release until 5.30pm
Monday – Thursday
7:00am – 5.30pm (MT)
Friday

Let Your Little Explorer Blast Off Today!

Add a little fun to your child's day (and a little less stress for you) with before and after school care.