Help Your Child Flourish With a Preschool Program Designed for Rapidly Developing Minds
At age three, a child's brain is quickly growing and is deeply affected by early experiences. Let us help your child thrive on their journey of social and educational development.
Contact us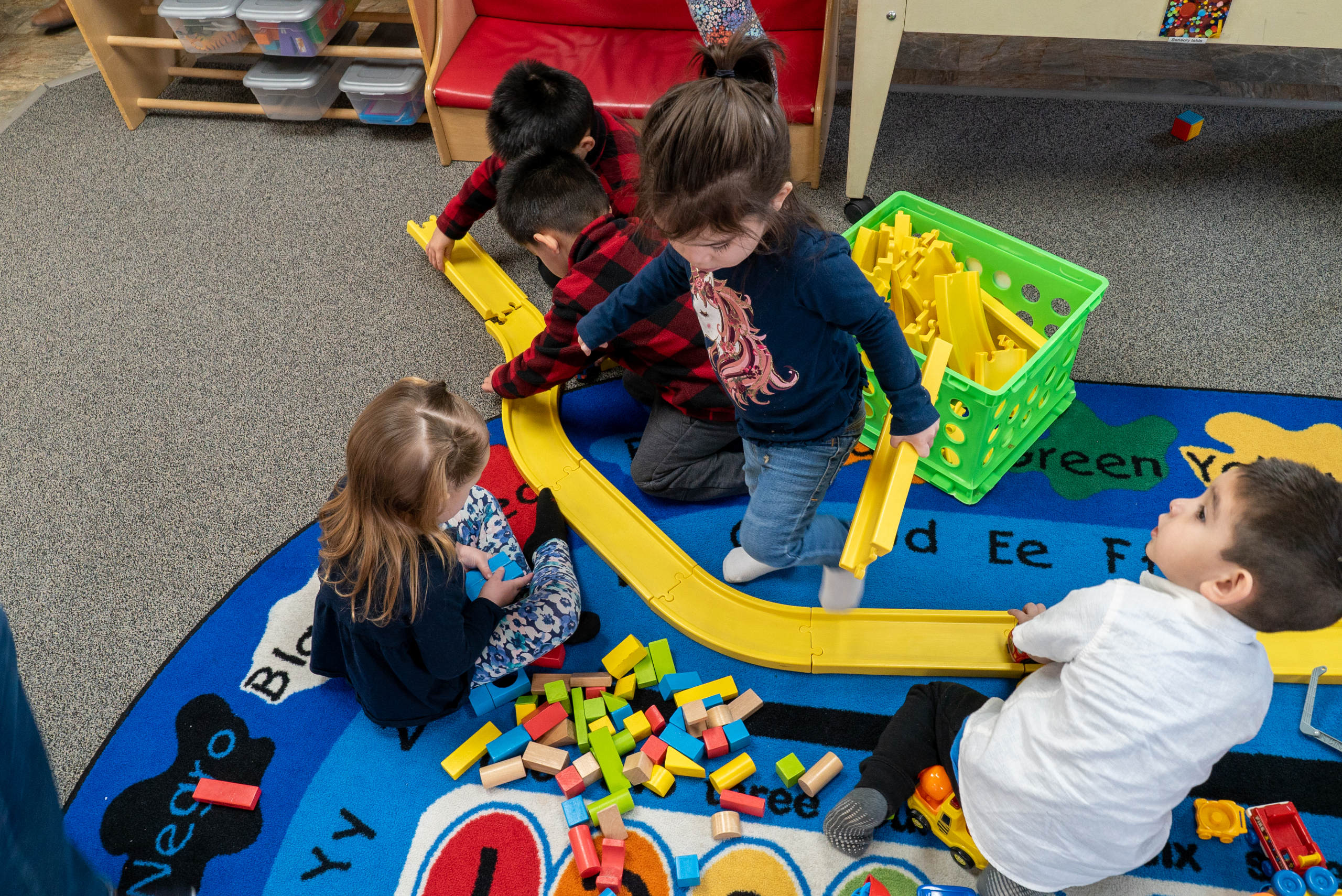 Offering your child the opportunity to learn and grow alongside their peers is just one step toward a lifetime of healthy mental development. There's no better time to start your child on the right path than in these precious preschool years before kindergarten.
We serve up to 18 children aged three in the Squirrel Classroom as part of our preschool and child care programs. The class is taught by two teachers and an aide to accommodate all children as they embark on their educational journeys.

Cubby space is provided to store any belongings or materials needed to provide the best care possible.

Meals in keeping with USDA nutrition requirements are provided in the form of breakfast, lunch, and snacks.

Staff maintain communication with parents on a daily basis via in-person conversation, phone, text, email, and the SmartCare App.

A cot and sheet is provided to each child during nap time and cleaned weekly or more if needed.

Special family events are organized quarterly.

Learning packets will be sent home so parents can be involved in their child's education.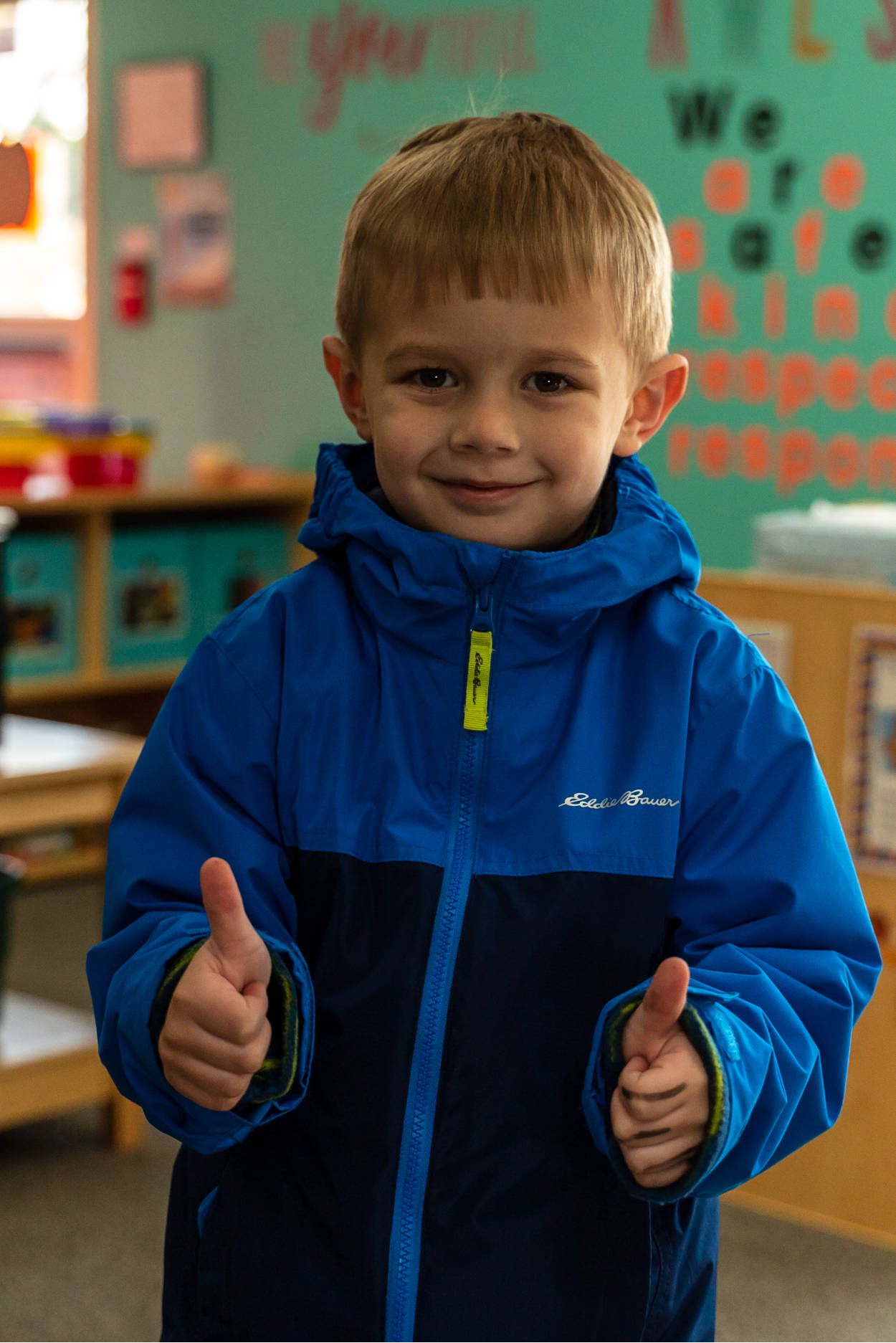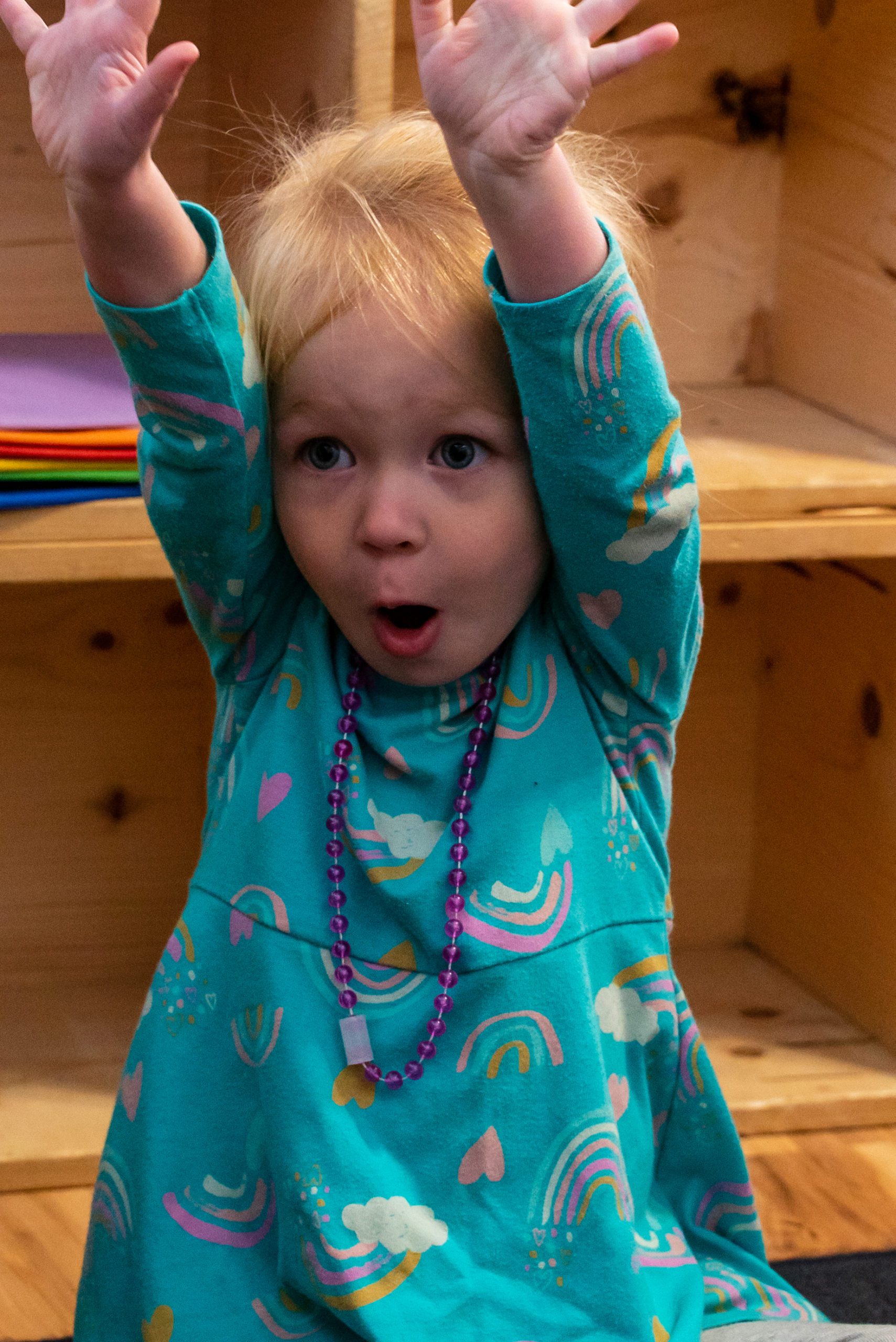 Hours Open
Preschool: 9am-11:30am (MT) Monday – Friday
Childcare: 7:00am – 5:30pm (MT) Monday – Friday

Enrollment Options
Prechool Promise
Private Pay
ERDC
Invest in Your Child's Education
Approximately 90% of the human brain is developed by age five, which means early childhood education should be the primary investment you make for the future of your child. Get them started on the right path today with a quality preschool program.