Are you looking for a job to start or continue working with children? If so, then Giggles & Grace may have a place for you on our team. Open positions will be posted on this page.
We offer educational assistance and on-the-job training to help new hires further or start their career in early childhood education. This field has the potential for endless career opportunities and has continued to grow rapidly, even through the pandemic, as the need for child care services has been more acknowledged with the increase of state and federal funding.
If you are interested in applying, please review the description of the job you are interested in and follow the simple directions to apply.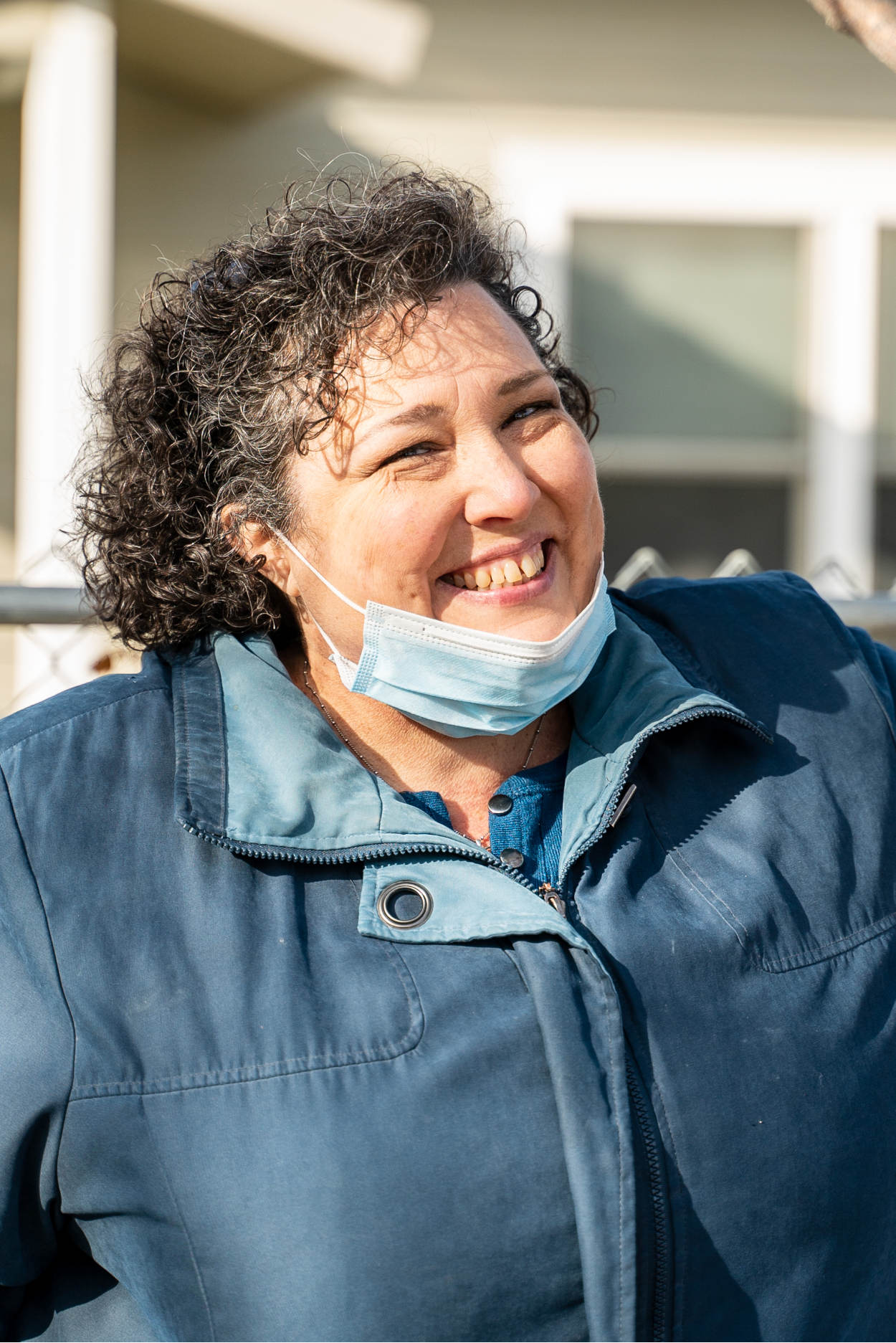 Employment Overview
Giggles & Grace is a private nonprofit established in 2013 that offers quality child care, preschool, Preschool Promise, and Early Head Start services to the families we serve in Malheur County and the surrounding Treasure Valley. We render services Monday-Friday at three locations in Ontario, Oregon. Employment at Giggles & Grace offers the potential for flexible scheduling, reduced child care, retirement and educational assistance/training.
Take the first step to start a career in early childhood education with an established organization that participates in the foundational moments of a child's life!
At this time we do not have any specific job openings, however, you should still complete an application as we are always looking for more help and are regularly reviewing applications.
Apply for a Position at Giggles & Grace
To apply for an open position, please complete a Giggles & Grace Job Application. (Please note that cover letters, resumes, and reference letters are highly encouraged). After we receive and review your application, we will contact you within 10 business days if you have been selected for an interview.