Contact
Giggles & Grace
Reach out with your preferred contact method to schedule a tour of our faciliaties and begin the enrollment process, or make a general inquiry.
7:00am – 5:30pm (MT)
Monday – Friday
1260 SW 8th Ave
Ontario, OR 97914
Send a Message to Giggles & Grace
We're excited to help you on your child care and preschool journey!  Fill out the form below and we will respond within 6 hours if the message is received during business hours.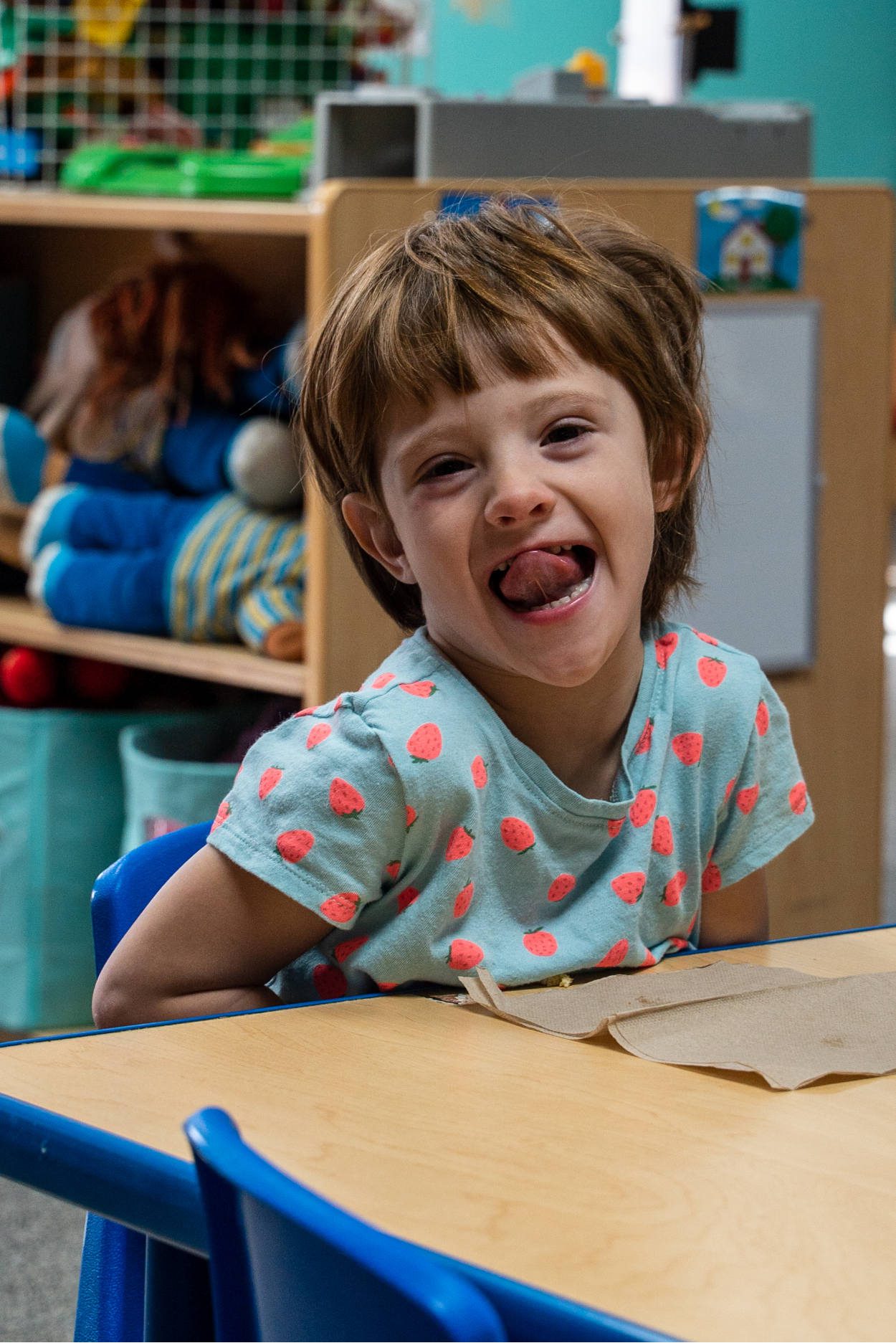 Giggles & Grace Early Learning Center