Enter and Enjoy the Toddler Years
At Giggles & Grace, we take an approach that every age and stage should be celebrated. We are here to offer our many years of experience in navigating the toddler years, an often challenging but vitally important stage in your child's development.
Contact us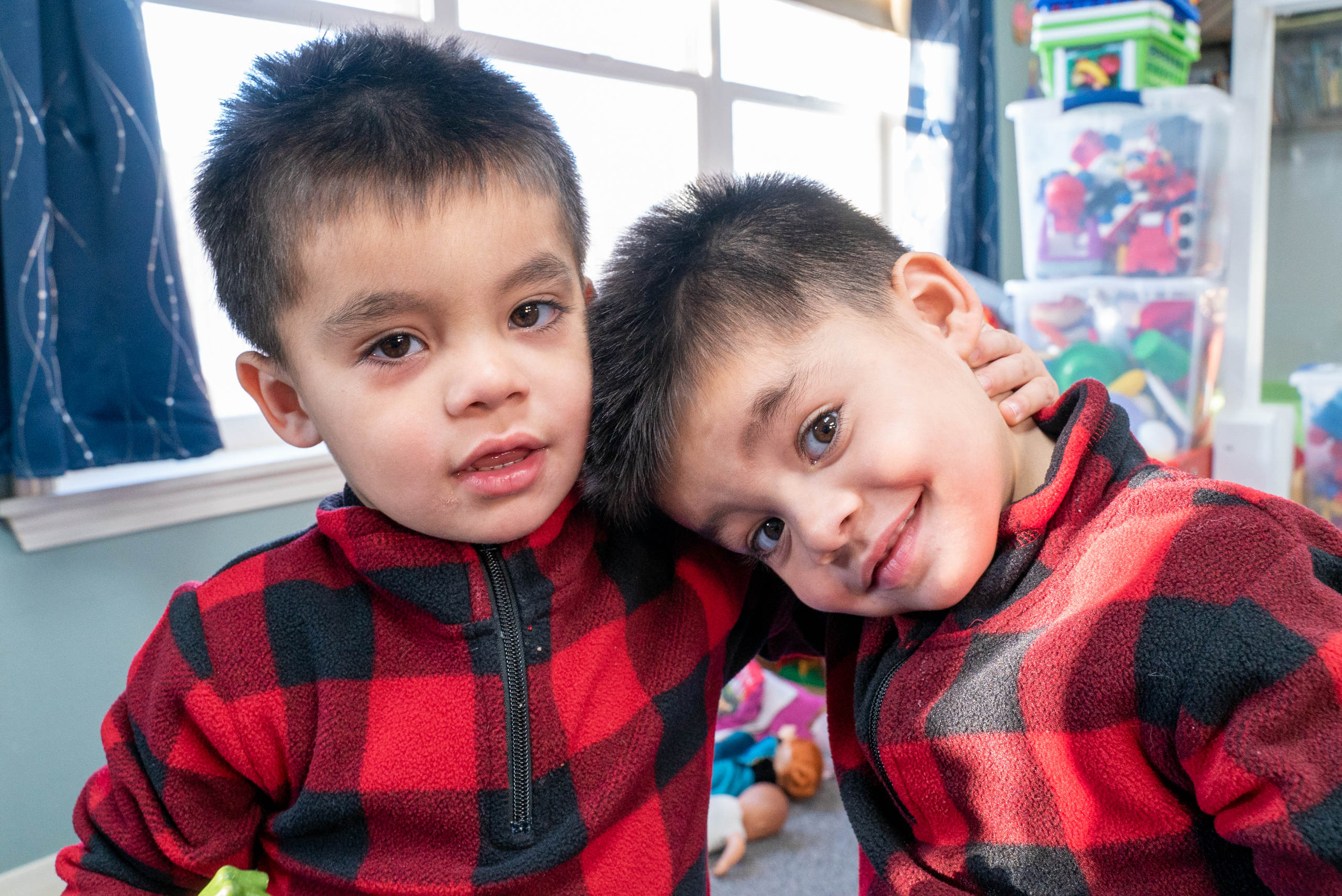 The Chukar Room was opened in partnership with Treasure Valley Community College in the Fall of 2017 with a three-year grant from the Oregon Community Foundation. Since that time, we have continued to maintain this classroom to meet the toddler child care needs of the Ontario community and surrounding areas.
We serve and can accommodate up to 19 toddlers in the Chukar Room with ages ranging from 12 to 35 months. Toddlers are divided into two groups by one or two years of age.

Cubby space is provided to store any belongings or materials needed to provide the best care possible.

USDA Foods meals are provided in the form of breakfast, lunch, and a snack.

A cot and sheet is provided to each toddler during nap time and cleaned weekly or sooner if needed

Diapering and medication administration is documented upon each occurrence as applicable.

Staff maintain communication with parents on a daily basis via in-person conversation, phone, text, email, and the SmartCare App.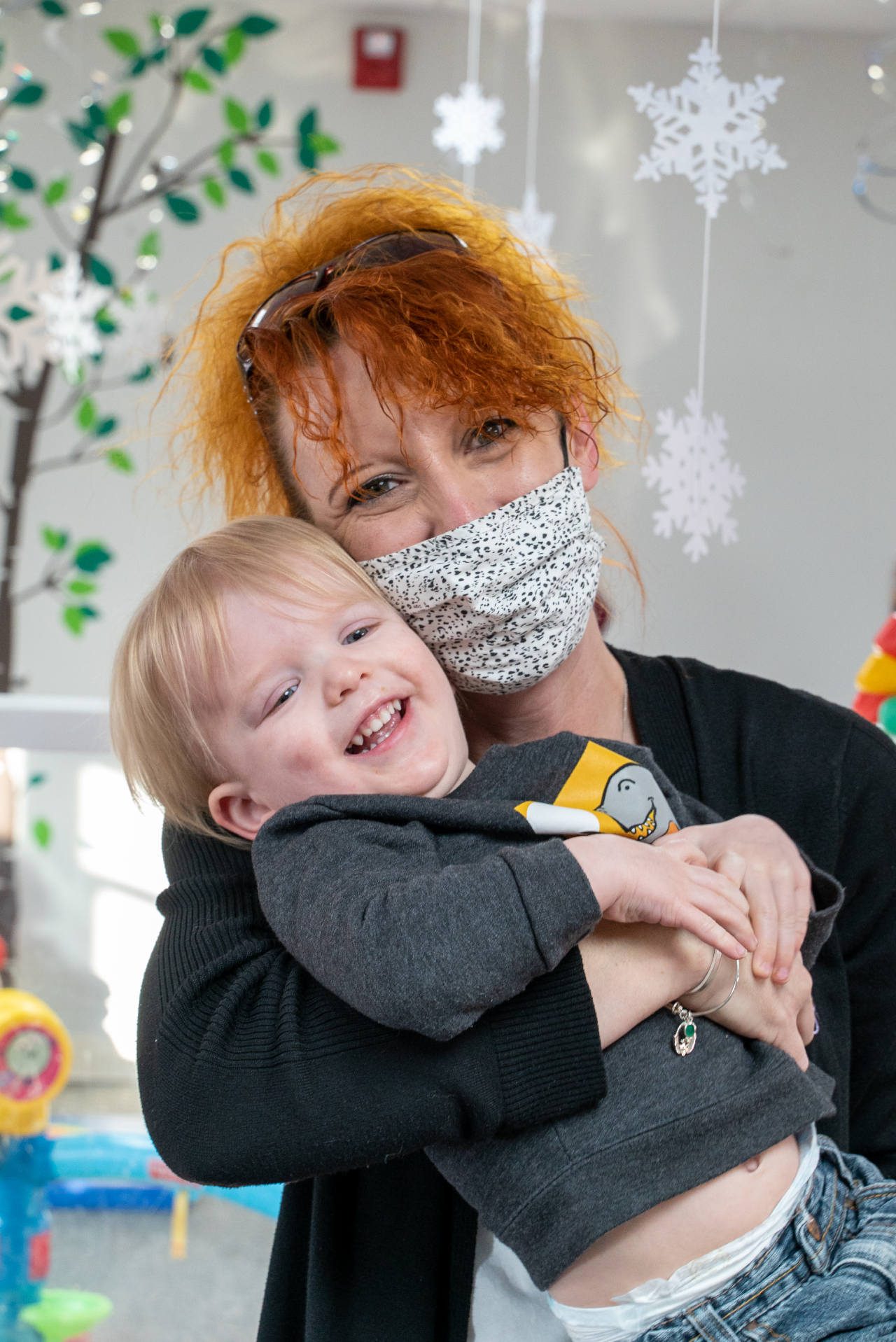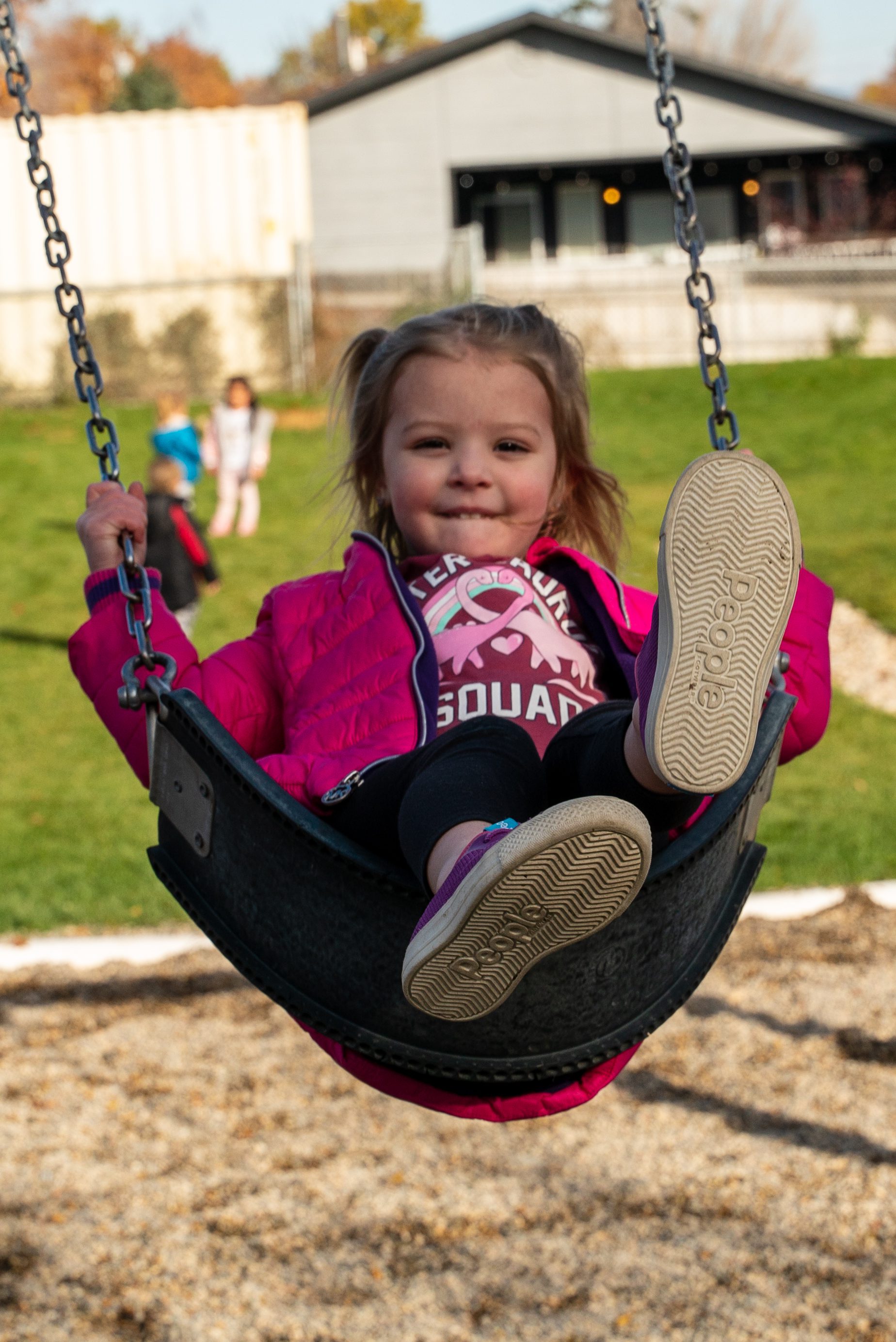 Age Range
12 months to 35 months

Hours Open
7:00am – 5:30pm (MT)
Monday – Friday

The Toddler Years Can Be Tough.
We'll Help Carry the Load.
Once your baby celebrates their first birthday they will be changing in some major ways, especially when it comes to mornings, mealtime, peer socialization, family interaction, and sleep. Let's partner together to make the toddler years as developmentally advantageous and enjoyable as possible.